Links for Family Law, Personal Injury, Probate,
Bankruptcy and Criminal Defense.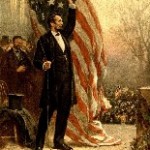 Always bear in mind that your resolution to succeed is more important than any other.
-Abraham Lincoln
So, please find our listing of links to websites below that you can use for legal resources. Finally, if you find you need another type of quality support link listed, just let us know.
---