Property Settlement Lawyer
Marital Property Attorney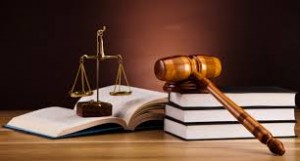 Property settlement Lawyers can protect you. When most people hear the words "fair and equitable" they think that marital property, assets, and debts split 50-50. Although, in Michigan, fair does not necessarily mean equal because the court can take into consideration several factors. This includes history such as the length of the marriage and the contribution of spouses to the marital estate. Also considered, the age and health of the spouses, earning abilities, and the former standard of living.
As your asset division attorney, John Danielski knows the law. Also, he knows that emotions run high when divorcing couples are considering their property and assets. So when John says, "I can't protect your heart, but I can protect your rights." Clients can be assured that he will vigorously represent them while resolving all your family law matters.
Dividing Businesses, Pension Plans, Real Estate
All property settlements of the spouses must be divided at the time of divorce. The first step is to determine marital and nonmarital property. Which is generally defined by Michigan law as:
Marital property: All items acquired during a marriage as well as separate items brought into a marriage is converted into marital property.
Nonmarital property: Items that each spouse had before the marriage.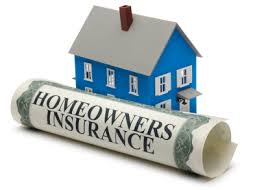 Dividing property and assets with a property settlement Lawyer and can include:
Bank accounts (checking, savings, CDs)
Businesses
Real estate
Cars, boats, recreational vehicles
Life insurance
Pension plans
401(k) plans
IRAs
Stock options
Other equity
Bonuses and commissions
Tax refunds
The division of property with a property settlement Lawyer also includes debt such as:
Credit cards
Car loans
Loans — personal, equity and school
IRS tax debt
Mortgages
Although gifts that each spouse received during the marriage, including inheritance, usually considered separate property. Depending on if these items not commingled or otherwise shared.
If the divorcing couple cannot agree on how to divide their property, a judge will decide. Since the law can be complicated, having a lawyer from the Law Offices of John Danielski is critical. So your wants and needs regarding property division obtain the best representation in court.
Property Settlement Lawyer – Contact the Law Offices of John Danielski
The Law Offices of John Danielski is in Taylor, Michigan, serving people throughout southeast Michigan, including Wayne, Monroe, Washtenaw, Macomb, and Oakland counties. Please call us at 734-284-9399  to set up a free initial consultation.