Legal Services – For Family Law, Probate, Personal Injury
Bankruptcy and Criminal Defense.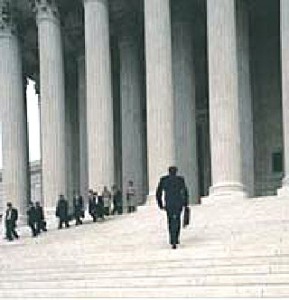 LEGAL SERVICES – DIVORCE  & FAMILY LAW – John will make sure your divorce handled to your satisfaction. If you want to fight, he'll fight. If you want to settle quickly and quietly, he'll do that too. You will get the results you want and the settlement you deserve. Including, but not limited to – alimony, custody, visitation and child support. Also, if you are looking to adopt a child, contact John, the best Divorce Lawyer in Southeast Michigan.
PROBATE – All family or estate disputes and all litigation.
BANKRUPTCY  – All bankruptcy issues are draining, but John understands the relevant case law needed to guide you through the complicated bankruptcy process.
CRIMINAL DEFENSE  – All felonies and misdemeanors, drug offenses, drunk driving, traffic, probation violations, domestic violence, etc.
The Law Offices of John Danielski is located in Taylor, Michigan provides legal services to people throughout Southeast Michigan, including Wayne, Monroe, Washtenaw, Macomb, and Oakland Counties. Please call us at 734-284-9399 to set up a free initial consultation.