Law Offices of John Danielski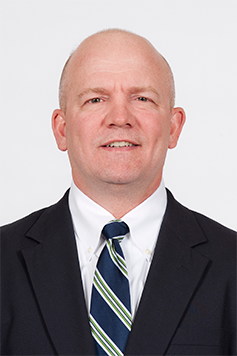 Call John regarding all family law, personal injury, probate, bankruptcy, general litigation and criminal defense cases. John has several attorneys working with him on a variety of legal issues.
Mr. Danielski is a member of the State Bar of Michigan and has been admitted to practice in all Michigan Courts. He has appeared on Primetime National TV News and has been quoted several times in the Detroit News, Ann Arbor News, Michigan Lawyer's Weekly, The Detroit Legal News and other local papers.
John graduated from the University of Michigan, Ann Arbor, and Indiana University — both with honors.  John is a recognized legal leader in the state.
Getting the Results You Deserve – John Danielski Lawyer
Located in Taylor, Michigan, the Law Offices of John Danielski will handle your family law matter to your satisfaction. If you want to fight, John will fight. If you want to settle quickly and quietly, he will do that, too. You will get the results you want and the settlement that you deserve.
The law firm has experience getting results in a wide variety of family law cases — including divorce, alimony, custody, visitation and child support. Or, if you are looking to adopt a child, John Danielski can guide you through that legal process.
We Can't Protect Your Heart, but We Can Protect Your Rights
The Law Office of John Danielski follows this simple motto: "I can't protect your heart, but I can protect your rights." With extensive experience in family law, we know that people facing the prospect of getting a divorce are unsure about the legal process. So, they come to a lawyer looking for guidance. As a result, we take the time to describe what to expect without making outlandish promises. Finally, we will also explain the possible outcomes in a straightforward manner.