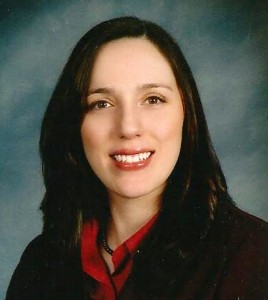 Renea Lynn Gillum is an associate attorney for The Law Offices of John Julius Danielski, P.C.
She has negotiated many favorable settlements and assisted clients in very contentious personal injury, criminal, divorce, custody, child support, and probate cases.
Renea Gillum is a member of the Michigan Bar's Family Law Section. Furthermore, She earned her Juris Doctor from Wayne State University Law School in 2009. Also, she earned her B.A. from Marygrove College. Due to her dedication and hard work, she received several awards. Including the Presidential Scholar Award and the Distinguished Scholar Award. She is admitted to the State Bar of Michigan and the Federal Bar.
---