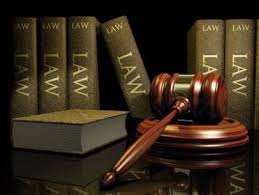 Taylor Michigan Family & Personal Injury Lawyer
For Family Law, Personal Injury, Probate,
Bankruptcy and Criminal Defense.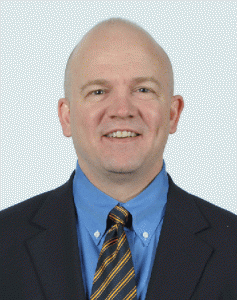 Call John regarding all family law, personal injury, probate, bankruptcy, general litigation and criminal defense cases. John has several attorneys working with him on a variety of legal issues.
Mr. Danielski is a member of the Michigan Bar and has been admitted to practice in all Michigan Courts. He has appeared on prime time National TV News and has been quoted several times in the Detroit News, Ann Arbor News and other local papers. John has also appeared in the Detroit Legal News and Michigan Lawyer's Weekly.
John graduated from the University of Michigan, Ann Arbor (1988) and Indiana University – both with honors. He has successfully handled thousands of cases. John is a member of Rotary International and other philanthropic organizations.
* John has Obtained Millions of Dollars on behalf of Clients *
Call for Free Initial Consultation Evening or Weekend Appointments Available
John Danielski, Attorney at Law
Serving the entire State of Michigan
Call (734) 284-9399 or Toll Free: 1-866-249-3561
EMAIL: danielskijj@gmail.com Main office conveniently located at:
20600 Eureka Road, Suite 444, Taylor, MI 48180
The Law Offices of John Danielski is a family law firm in Taylor Michigan, that serves clients in the Downriver area, which includes the cities of Taylor, Detroit, Southgate, Monroe, Wyandotte, Riverview, Lincoln Park, Allen Park, Woodhaven, Romulus, Westland, Livonia, Warren, Dearborn, Ypsilanti, Westland, New Boston, Inkster, Melvindale, West Bloomfield, Brownstown and Dearborn Heights; and Wayne County, Monroe County, Washtenaw County, Macomb County, and Oakland County.